Hydra Service, Inc. just held its 39th Annual Employee Appreciation Party. It was held over the second weekend of September in Orange Beach, AL; the weekend included hosting all the employees and their families at the Perdido Beach Resort for the weekend, in addition to a catered dinner.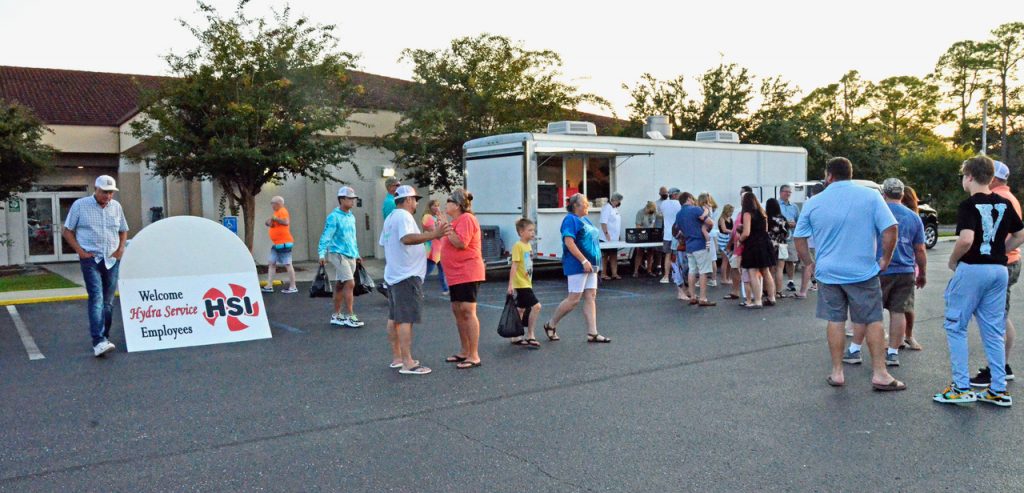 A new trademarked product line, HydraLink, was introduced by Hydra Service engineer, Doug Schaffer, who developed and is marketing this innovative Pump Control Panel System.
All sales personnel received detailed instruction on Mixers from guest manufacturer reps, Scott Long and Anne Chalmers, who represented the Sulzer line.