Sulzer Pumps
SPECIALISTS IN FLUID MOVEMENT
Sulzer Pumps - copy
EXCEPTIONAL EQUIPMENT SALES & RENTAL
Sulzer Pumps - copy - copy
UNBEATABLE CUSTOMER SERVICE
With 7 professional facilities serving Alabama, Mississippi, Georgia, and Florida, Hydra Service, Inc specializes in fluid movement.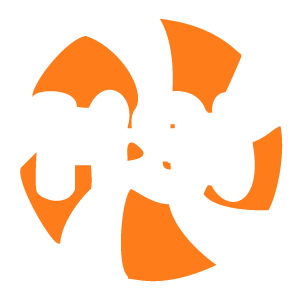 SALES & RENTALS

Learn More
SERVICE

Learn More
PARTS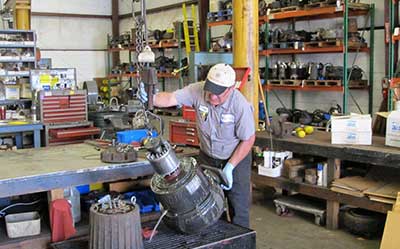 Learn More
Full Repair & Service Facility

Machine Shop including CNC equipment

Electric Motor Repair Facility with Panel Shop

Test Tanks

Parts Department

Field Service, 24 hours, 7 days a week

6 Service Trucks with Cranes

Tractor Trailer with Flat 

Confined-Space Entry approved
Hydra Service, Inc. Locations

Main Office

Mississippi Facility

South Alabama Facility

Debary, Florida Facility

Jasper, Georgia Facility

Bradenton, Florida Facility

Quincy, Florida Facility
Recent Hydra Service News
Customized pumps to meet the unique requirements of an historic pumping station Finding just the right pump for an application can be quite a challenge, especially when the building presents several constraints and there is an unusual electrical supply. Sulzer took on...
read more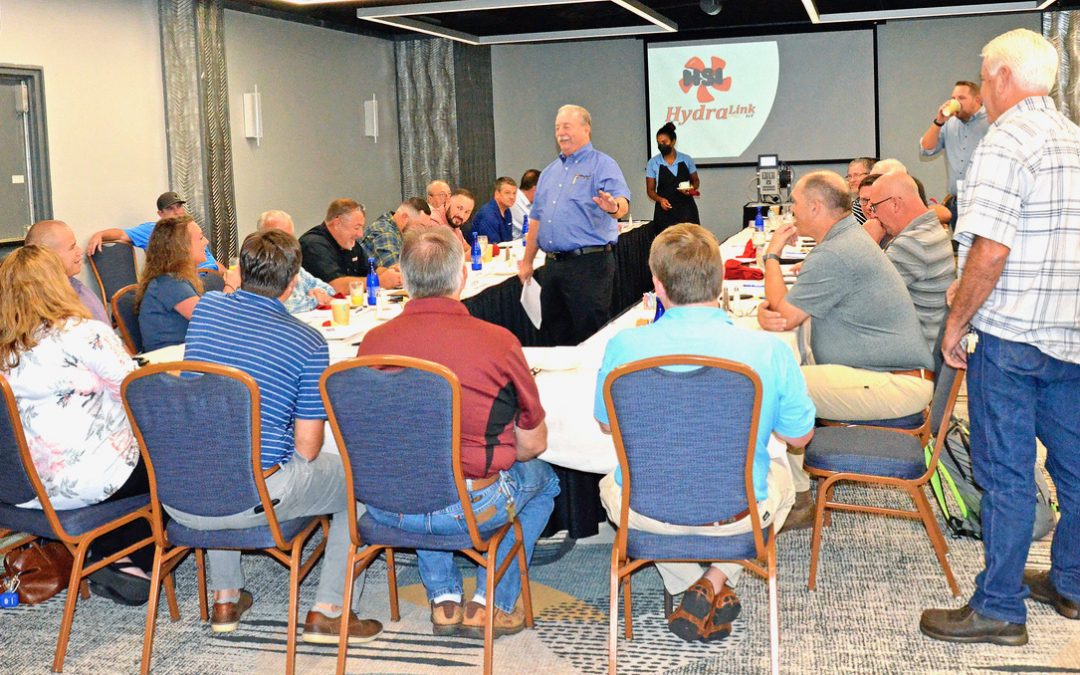 Hydra Service, Inc. just held its 39th Annual Employee Appreciation Party. It was held over the second weekend of September in Orange Beach, AL; the weekend included hosting all the employees and their families at the Perdido Beach Resort for the weekend, in addition...
read more
About Hydra Service, Inc
Hydra Service, Inc is a full-service pump and process equipment distributor, providing service and quality equipment for purchase or rental to Alabama, Mississippi, Georgia, and Florida. HSI has over 95,000 sq. ft. of repair facilities which include a pump repair shop, an electric motor rewind shop, a machine shop, and two test pits. Additionally, we have our own fleet of fully equipped service trucks, complete with cranes. Our service department is on call 24 hours a day, 7 days a week.
Incorporated in 1982 and still growing - "Success is the people who work for this company - we are one team", F.J. "Jimmy" Doyle"
1-800-749-3569
Main Headquarters
jimmy@hydraservice.net
2104 Hwy. 160
PO Box 365
Warrior, AL 35180
205-647-5326 Phone
205-647-2736 or 7449 Fax
1-800-749-3569
South Alabama Facility
23304 McAuliffe Drive
Robertsdale, AL 36567
251-947-5006 Phone
251-947-5105 Fax
1-800-847-5006
Mississippi Facility
4381 Hwy. 80
Pelahatchie, MS 39145
601-854-5502 Phone
601-854-5504 Fax
1-888-258-1892
Debary, Florida Facility
250 Springview Commerce Dr.
Debary, FL 32713
407-330-3456 Phone
407-330-3404 Fax
Jasper, Georgia Facility
150 Dean Goss Dr.
Jasper, Ga.
(706) 807-2383
Bradenton, Florida Facility
4554 19th Street Ct E,
Bradenton, FL 34203
(941) 567-6941 Phone
Quincy, Florida Facility
190 Corporate Ct.
Quincy, FL 32351
1-850-391-6191