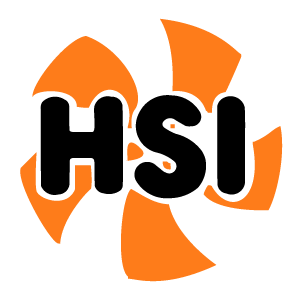 Hydra Service, Inc.
Specialists in Fluid Movement
ALABAMA • FLORIDA • MISSISSIPPI • GEORGIA
Our sales division specializes in industrial, mining, and municipal pumps. Hydra Service Inc. has 15 highly-trained sales personnel with various degrees in engineering, business, and marketing. All our people continually update knowledge and skills through various manufacturer training schools and workshops. The sales division has defined sales territories and markets throughout the Southeast. We are a full-service pump and process equipment distributor, providing service and quality equipment—for purchase or rental–at competitive prices.
HSI's sales personnel have over 138 combined years of experience in the pump industry.
2017 marked the 35th year of HSI serving its customers!
Engineer, Inside Sales, Warrior Office
All sales personnel trained & equipped to present sales presentations with laptops, projection devices, and PowerPoint programs
Hydra Service, Inc Sales Team
Check out these products from S&L. Below are videos displaying the great benefits of the Everlast system as well as the Capsular system.
Hydra Service, Inc is a proud supplier of the following companies:
ABB Instrumentation—flowmeters and analytical equipment
ABS Dewatering—submersible pumps, MSHA Approved
ABS HST High Speed Blowers—High Speed Technology blowers
ABS Pumps—non-clog, grinder and chopper pumps, mixers, flow boosters, and aeration equipment
Aeration Industries—aeration equipment
All Prime Pumps—automatic self-priming pumps that do not require a suction check valve; solids handling capabilities, large pump range, diverse materials of construction; commonly used for wastewater, industrial, construction, farms
Amwell Process Equipment-Clarifiers (American Well Works)—Process equipment
ANT 21—Diffusers
Atlas Copco – Pumps and Compressors – learn more
Berkeley Pumps—water booster pumps
Delta Environmental—full range of submersible grinder pumps to cover all your specific wastewater collection requirements
ESSCO Pumps—submersible pumps, vortex & non-clog (Alabama & NW Florida)
GE Druck—pressure level transducers/transmitters
Godwin Pumps—portable or permanently installed "Dri-Prime" pumps for lift stations, complete bypass pumping systems, hydraulic submersible pumps, suction lift stations, vacuum well point systems, and subprime submersibles
Gorman Rupp—mining submersibles
Halladay Products—aluminum access hatches and wet well accessories
High Tide Satellite Monitoring and Control Systems—satellite telemetry solutions & SCADA products
HSI—pump systems, fabrication & machining capabilities, & full line of electric motors, up to 500 hp
HSI Control Panel & Instrumentation Division—UL Listed Controls UL508A & UL698A
Ingersoll Rand (IR)—Blowers and Low Pressure Compressors
International Water Screens (IWS)—Self cleaning traveling water screens and self cleaning fish screens, debris screens
JOHN DEERE POWER SYSTEMS—Dusty fields, rugged construction sites, damp forests, and the wide-open ocean — John Deere engines and drivetrain components are built to handle it. Learn More
Lobeline – We make the only rotary lobe pump made in the U.S.A.  http://www.lobelinepump.com/
National Pump—US manufacturer of deep well, inline and submersible pumps and systems for use in mining, irrigation, agricultural, and municipal applications
Pieralisi—Decanter Centrifuges
Smith & Loveless
Steele Plastics—fiberglass basins
SYDEX Progressive Cavity Pumps—Progressive cavity pumps for upstream and downstream process
Tifton Environmental— packaged wastewater treatment plants
Toyo—slurry pumps, mixers, and cutter pumps
Verisco —self-priming suction lift pumps
Webtrol—high quality water pumps
WSG & Solutions—Screening and grit products
Yamada—air diaphragm pump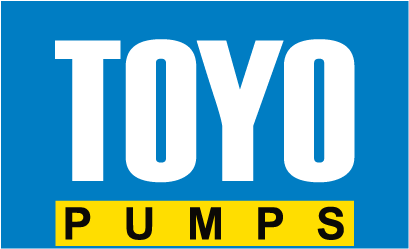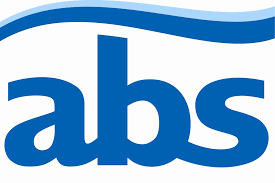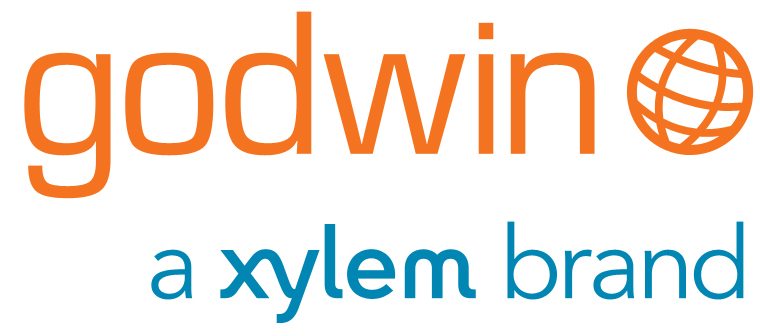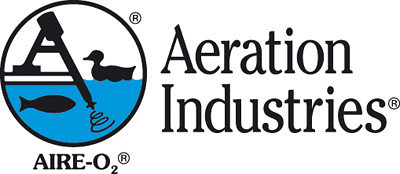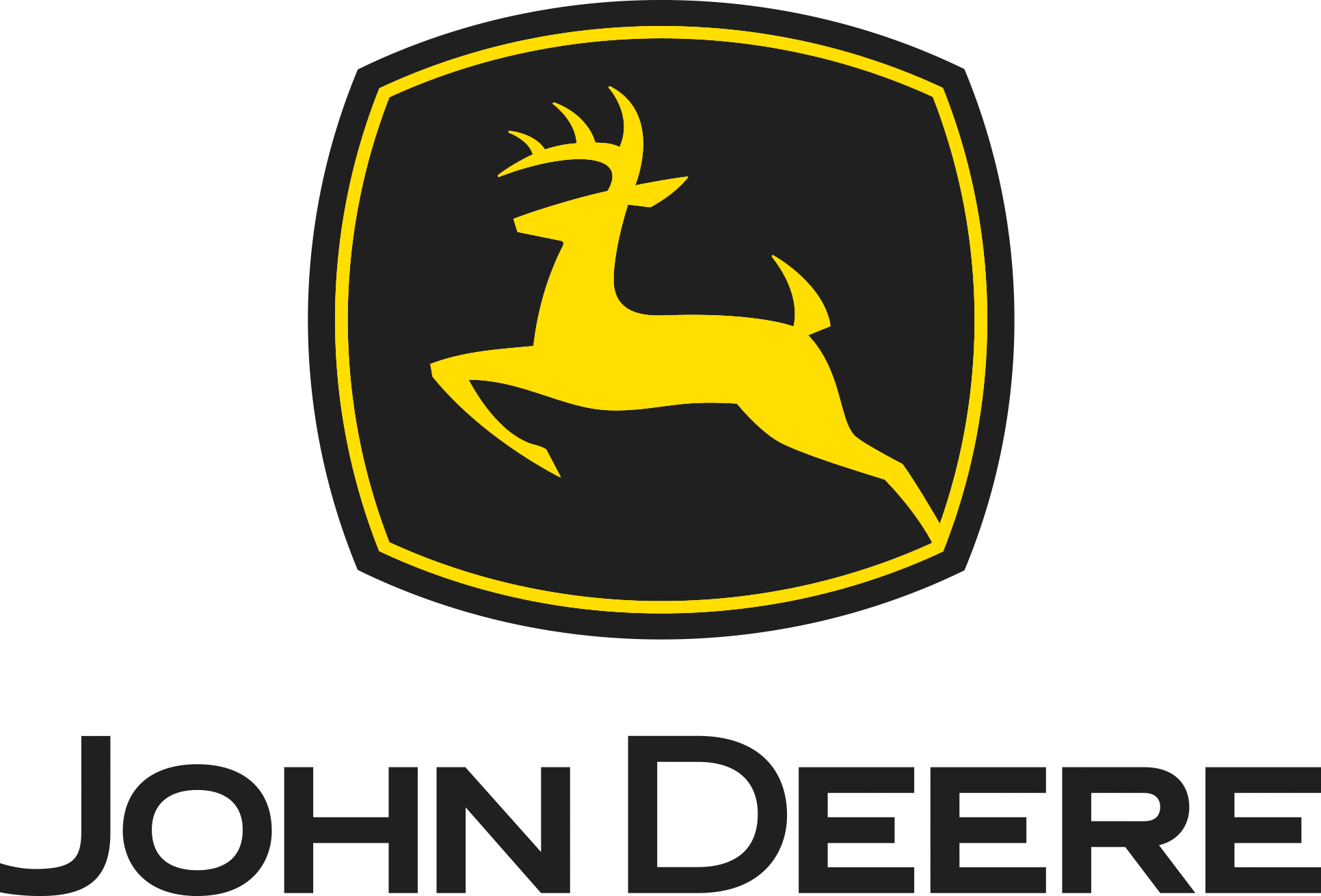 Incorporated in 1982 and still growing - "Success is the people who work for this company - we are one team", F.J. "Jimmy" Doyle"
1-800-749-3569
Main Headquarters
jimmy@hydraservice.net
2104 Hwy. 160
PO Box 365
Warrior, AL 35180
205-647-5326 Phone
205-647-2736 or 7449 Fax
1-800-749-3569
South Alabama Facility
23304 McAuliffe Drive
Robertsdale, AL 36567
251-947-5006 Phone
251-947-5105 Fax
1-800-847-5006
Mississippi Facility
4381 Hwy. 80
Pelahatchie, MS 39145
601-854-5502 Phone
601-854-5504 Fax
1-888-258-1892
Debary, Florida Facility
250 Springview Commerce Dr.
Debary, FL 32713
407-330-3456 Phone
407-330-3404 Fax
Jasper, Georgia Facility
150 Dean Goss Dr.
Jasper, Ga.
(706) 807-2383
Bradenton, Florida Facility
4554 19th Street Ct E,
Bradenton, FL 34203
(941) 567-6941 Phone
Quincy, Florida Facility
190 Corporate Ct.
Quincy, FL 32351
1-850-391-6191