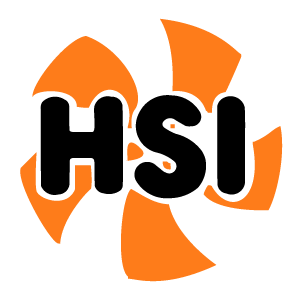 Hydra Service, Inc.
Specialists in Fluid Movement
ALABAMA • FLORIDA • MISSISSIPPI • GEORGIA
With an in-stock inventory of $4 million plus, Hydra Service Inc. can offer its customers immediate response to parts needs. An extensive inventory of parts, pipe, pumps, and panels are available at all 4 of HSI's sites–Warrior, AL, lower Alabama and the FL Panhandle, Florida, and Mississippi.
Rental Fleet to 12" Diesel, Electric, and Submersible
Stocking Distributor for ABS, Godwin, Yamada, and Toyo pumps and accessories
Extensive inventory includes seals, bearings, housings, rotors, impellers, o-rings, and panel parts
Thousands of feet of pipe, hose, and other accessories
"Hydra Service, Inc. for all your dewatering needs!"
1-800-749-3569
Main Headquarters
jimmy@hydraservice.net
2104 Hwy. 160
PO Box 365
Warrior, AL 35180
205-647-5326 Phone
205-647-2736 or 7449 Fax
1-800-749-3569
South Alabama Facility
23304 McAuliffe Drive
Robertsdale, AL 36567
251-947-5006 Phone
251-947-5105 Fax
1-800-847-5006
Mississippi Facility
4381 Hwy. 80
Pelahatchie, MS 39145
601-854-5502 Phone
601-854-5504 Fax
1-888-258-1892
Debary, Florida Facility
250 Springview Commerce Dr.
Debary, FL 32713
407-330-3456 Phone
407-330-3404 Fax
1-800-323-1731
Jasper, Georgia Facility
150 Dean Goss
Dr. Jasper, Ga.
Bradenton, Florida Facility
4554 19th Street Ct E,
Bradenton, FL 34203
(941) 567-6941 Phone
Quincy, Florida Facility
190 Corporate Ct.
Quincy, FL 32351
1-850-391-6191