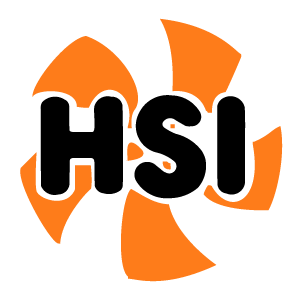 Hydra Service, Inc.
Specialists in Fluid Movement
ALABAMA • FLORIDA • MISSISSIPPI • GEORGIA
Contact Hydra Service, Inc Today
Main Headquarters
Jimmy@hydraservice.net
2104 Hwy. 160
PO Box 365
Warrior, AL 35180
205-647-5326 Phone
205-647-2736 or 7449 Fax
1-800-749-3569
Click below to download the Hydra Service Credit Application
*Download this form and fill it out in Adobe Acrobat in order to E-Sign. Save the file and send completed credit application to 205-647-2736 or email to acctsrec@hydraservice.net or Liz@hydraservice.net
"Hydra Service, Inc. for all your dewatering needs!"
1-800-749-3569
Main Headquarters
jimmy@hydraservice.net
2104 Hwy. 160
PO Box 365
Warrior, AL 35180
205-647-5326 Phone
205-647-2736 or 7449 Fax
1-800-749-3569
South Alabama Facility
23304 McAuliffe Drive
Robertsdale, AL 36567
251-947-5006 Phone
251-947-5105 Fax
1-800-847-5006
Mississippi Facility
4381 Hwy. 80
Pelahatchie, MS 39145
601-854-5502 Phone
601-854-5504 Fax
1-888-258-1892
Debary, Florida Facility
250 Springview Commerce Dr.
Debary, FL 32713
407-330-3456 Phone
407-330-3404 Fax
Jasper, Georgia Facility
150 Dean Goss Dr.
Jasper, Ga.
(706) 807-2383
Bradenton, Florida Facility
4554 19th Street Ct E,
Bradenton, FL 34203
(941) 567-6941 Phone
Quincy, Florida Facility
190 Corporate Ct.
Quincy, FL 32351
1-850-391-6191