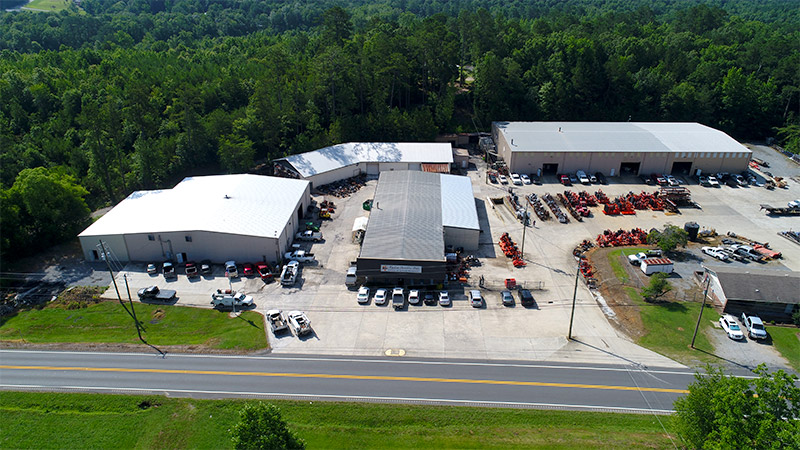 Hydra Service has added approximately 5000 sq ft to the headquarter's parts department and service department in 2019 and...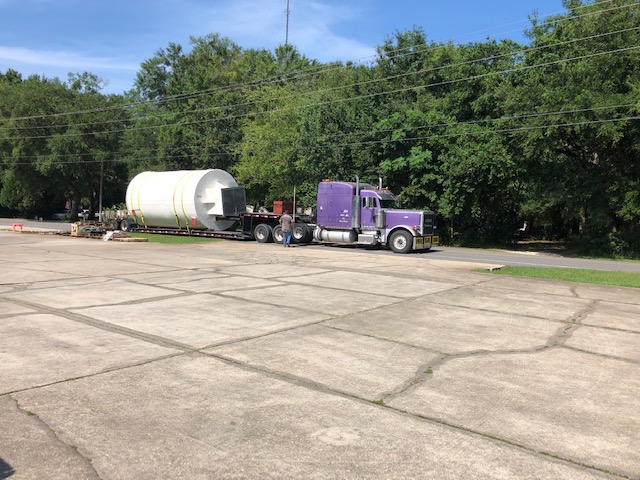 Hydra Service, Inc out in the field with a 12′ x 26′ basin as seen in this photo.
In this photo participants in this year's Gorgas Golf Tournament receive some great giveaways provided by Hydra Service, Inc. Hydra Service participated in the Gorgas Golf Tournament which is a special charity event. All proceeds for the tournament go to buying...